GRADUATE ENTERPRISES IN WALES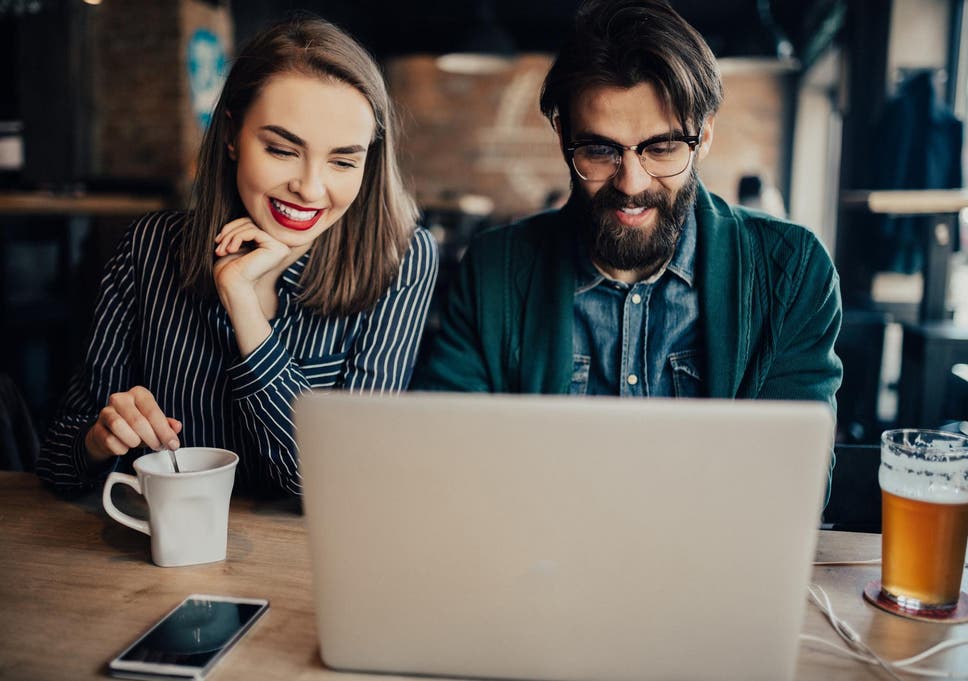 Last Monday, I had the privilege of attending an incredible exhibition at the National Assembly of Wales' Senedd building on graduate enterprises and the way in which universities are supporting start-ups by their students.
Organised by Universities Wales (the body representing Welsh higher education) and sponsored by Hefin David AM, the event saw presentations from an amazing group of young people who, on leaving their university studies, had taken the plunge into setting up businesses in a range of diverse areas including web design, homeware and fashion accessories, virtual reality, mobile coffee shops and online careers advice.
Of course, the fact that universities are supporting the Welsh economy should not be a surprise given that an independent study recently showed that, through direct employment of staff, research and links with employers, they generate £5 billion of output and nearly 50,000 jobs.
But with the economy generating more new businesses, a greater imperative for the commercialisation of academic research, and young people choosing to become entrepreneurs or to work for small firms rather than seeking careers with large corporates, universities are increasingly supporting efforts to enhance their 'third mission' to complement the research and teaching undertake in all institutions.
In terms of new businesses emerging from the university sector, Wales performs well with the annual Higher Education Business and Community Interaction (HEBCIS) survey showing that Wales outperforms the rest of the UK on the number of graduate startups we have per capita and, more importantly, these are more likely to last three years or more than those elsewhere in the UK. Indeed, there are currently 1,635 active graduate start-ups in Wales.
In order to support its students, graduates and alumni to start-up a new business, universities offer a range of different support mechanisms including practical assistance on office space, bursaries to help with setup costs, and support in securing investment opportunities. Students and graduates also benefit from mentoring and advice from tutors, lecturers and dedicated enterprise staff who offer support on every step of the start-up journey.
For example, the University of South Wales (USW) is committed to providing students with inspirational teaching in stimulating environments to enable them to develop within a professional culture of creativity, enterprise, discovery and innovation.
In fact, USW's vision for entrepreneurship is that all students are equipped with enterprise skills regardless of subject area. This enables them to compete effectively in a globalised and digital market and establish businesses that meet the needs of the Welsh and UK economies.
To support this vision, USW is committed to developing a culture where entrepreneurship thrives and acts as a beacon of activity within the regional enterprise eco-system. Its services to support student and graduate enterprise include one-to-one mentoring sessions and business surgeries, funding of up to £1,000 through its Bright Ideas Den to test business ideas and the USW Freelancers Academy where entrepreneurial students are prepared for starting a business.
USW has also opened its new dedicated graduate incubator – the Startup Stiwdio (Stiwdio Sefydlu) which has eighteen desks, four offices and hot-desking space for up to 20 graduates. In addition, enterprise scholarships from local firms are available to cover the cost of the first six months at the incubator with all those working within the building provided with their own Apple iMac.
Of course, USW's enterprise programmes are just one example how universities in Wales can directly help to promote greater entrepreneurship amongst their students and other institutions are also doing the same in different ways.
Yet there is also more that can be done by other organisations to support higher education's efforts in this area. For example, the Welsh Government's Business Wales support portal could have a specific graduate start-up section and the Development Bank of Wales could look to create a graduate loan scheme for new startups.
In addition, a virtual graduate start network could be established so that the new entrepreneurs can learn from each other and support each other so that the confidence issue cited by so many young people going into business is overcome.
Finally, a national mentoring support programme utilising experienced and successful entrepreneurs - such as those from the Wales Fast Growth 50 - could help graduates to learn quickly about some of the opportunities and pitfalls in starting and growing a new business.
Such efforts could, in complementing the support from higher education, encourage more graduates to take the plunge into the start-up world. With only 0.3 per cent of the Welsh student population currently starting a business annually, an increase to 1 per cent could see an extra thousand new firms established in Wales every year.
Given this, and with a need for a greater emphasis on home-grown businesses as we leave the European Union, those universities that are brimming with talent, creativity and innovation need to ensure that they are doing everything possible to help enterprising graduates on their first steps along an entrepreneurial journey that will hopefully end in greater wealth and prosperity for their local economies.